Artisans
Artists From Around The World
To bring you handmade accessories and wearable art for your bike, we've partner with artists from around the world. Through this partnership, artists receive a percentage from our sales.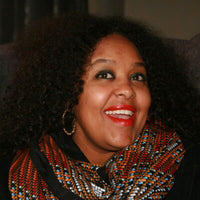 Zemen Amour Tefera
Behind every product there is a story of a woman whose life has been changed by their work at Amour Leather. Realizing my dream is helping other women realize theirs.
I was born and live in Ethiopia. I want to make a difference in the fashion world. This line of bike bags is exclusive to Pedal People.
I want all women to be strong and powerful.
Visit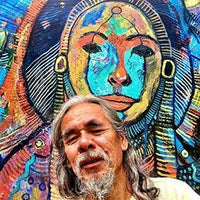 Paul Shilling
For me, painting is a medium for healing, for celebrating the spirit, and it is a gift. It is an opportunity to explore and understand myself, and my place and relationship within the circle of creation.
As an aboriginal man, I feel the need to shred the image that was taught to me as a child—that I was undesirable, shameful, unworthy. As I express myself, I heal myself
Visit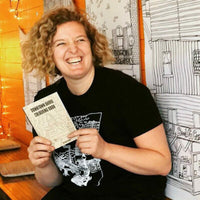 Katie Green
I am a painter and printmaker working across the medium of watercolours, block printing, and screen printing. My work is in many private collections and my designs are worn and shared widely in the area.
I live and work in Barrie, ON, but get my inspiration from the things around me, both locally and while travelling.
Visit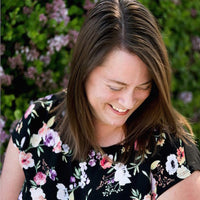 Sandra O'Malley
Sandra O'Malley is at the helm surrounded by a team that is treated like family, and are as passionate and dedicated as she is. The product line has expanded and so has their vision. They aren't simply manufacturing long-lasting reusable products, they're providing household solutions that foster healthy environments and strong communities. And it's still done through good old fashioned, hard work.
Visit